Today is a typical overcast winter day. Maybe we'll get some snow in the valley, but right now it is just cold and windy. My two cats are sleeping the day away. Romeo has made himself comfy on the bed. The quilt on the bed was a birthday present from my grandma. She made it when she was 92! (This week she will celebrate her 94th birthday!!)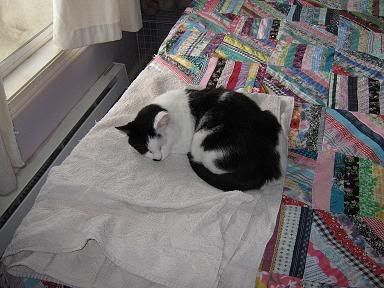 Angel found a hiding place up high in my office.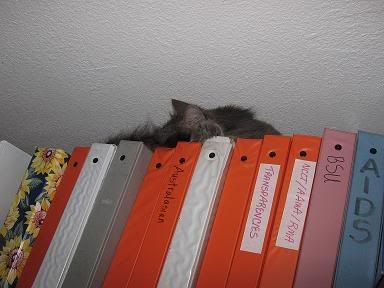 And I spent the day cleaning, doing homework and making a new neck scarf!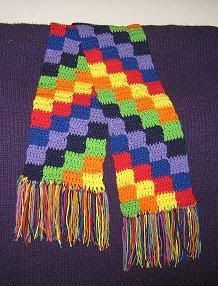 Okay, so I guess I had better get back to homework. I do have a few tests this week!
Everyone have a fabulous week!!